EXPERIENCE. TRUST. SOUND ADVICE.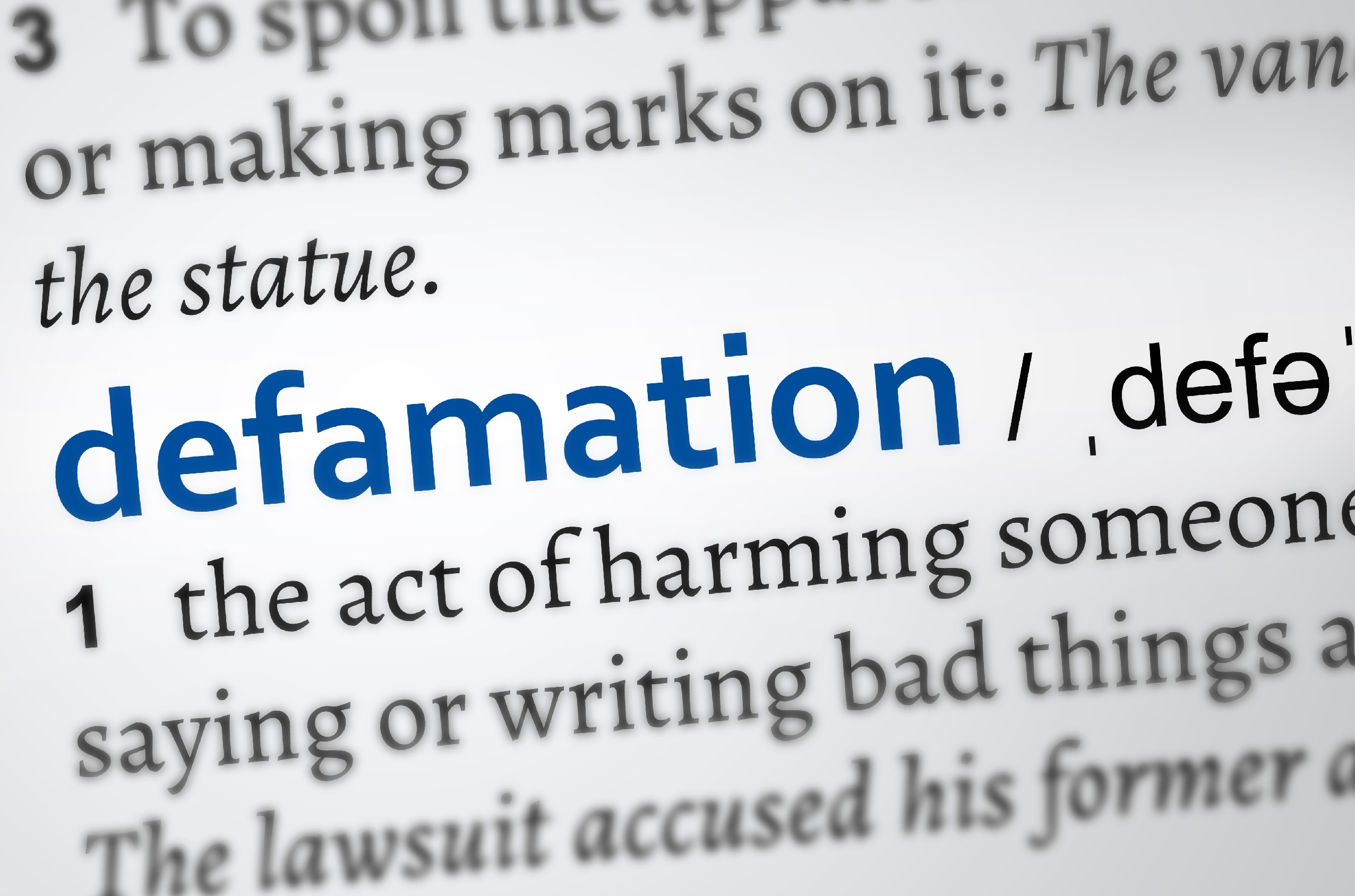 Interim, interlocutory and final injunctions in defamation law
How do interim, interlocutory and final injunctions generally apply in defamation cases?
At times, an award of monetary damages may simply not be enough to console, repair and vindicate the reputation of the plaintiff. As the saying goes, the "slur remains", or the "mud sticks", or you cannot "un-ring that bell", regardless of the monetary compensation awarded. It is often the scandalous sting of the defamation that is remembered, and less so the monetary outcome of litigation.
In the clearest of cases (as the Court does not like to restrain freedom of speech), the plaintiff may wish to apply for an urgent interim injunction (heard ex parte, in the absence of the defendant) to preserve the status quo for a very brief period of time until both parties can be heard on an interlocutory injunction application, where the plaintiff may wish to seek orders temporarily removing the defamatory publications, and restraining the defendant from publishing any further such publications, until a Trial of the matter.
At the Trial for final relief, the plaintiff may wish to claim a permanent final injunction in addition to claiming damages. The final injunction may require the permanent removal of the defamatory publications and a permanent restraint on the defendant from publishing the defamatory matter complained of or any like matter.
---
Contact Us
If you need legal advice or assistance in relation to a defamation law matter, please contact ADVIILAW today to speak to one of our experienced defamation lawyers.
Contact us on 07 3088 7937 or email us at [email protected].
Disclaimer
This commentary is of a general nature only, containing some general information for the reader.
It is not intended to be legal advice, nor can it be relied upon as legal advice, as each case will depend upon its own specific facts, matters and circumstances.
To this end, please kindly read our Website Terms and Conditions including the disclaimer contained therein carefully.
Laws, rules and principles may be subject to sudden and unexpected changes and you should always consult a lawyer about your specific circumstances before committing an act or omission in relation to your matter.