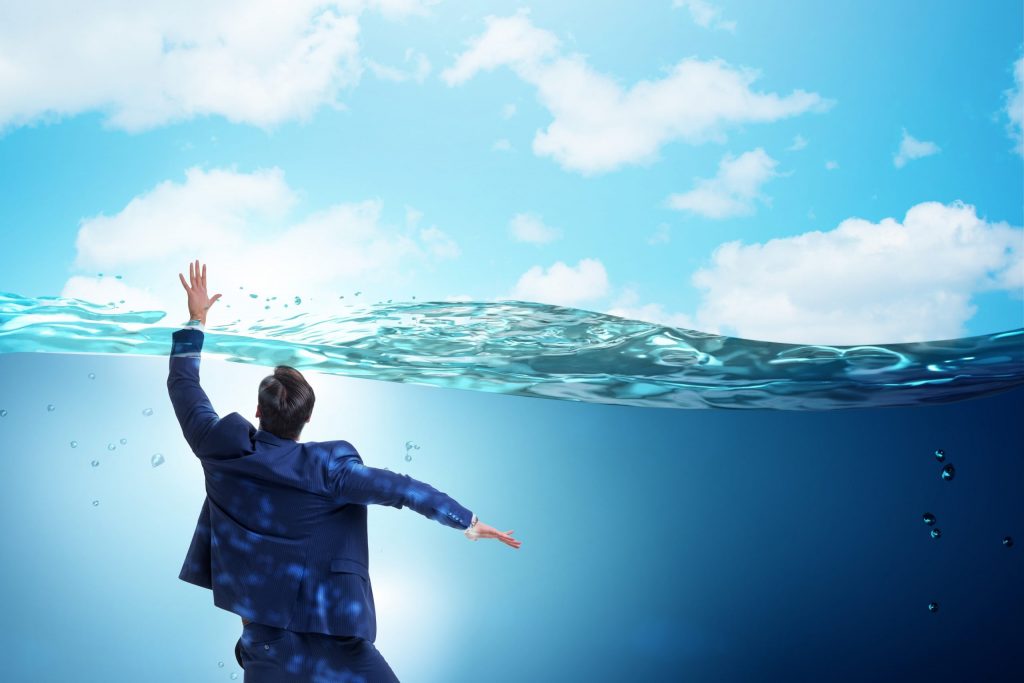 ,
What is the cause of action for defamation?
At common law (aka Judge-made law), the cause of action for defamation (also, traditionally, known as "libel" or "slander" (where the former related to written defamation, and the latter to verbal defamation)), is constituted where a person
,
What are the most common defences to defamation?
The statutory defences that exist under the Defamation Act 2005 (Qld) (the "Act") co-exist with the common law defences (and in fact, in many ways, overlap with one another). Nonetheless, the Act is clear in preserving any defences available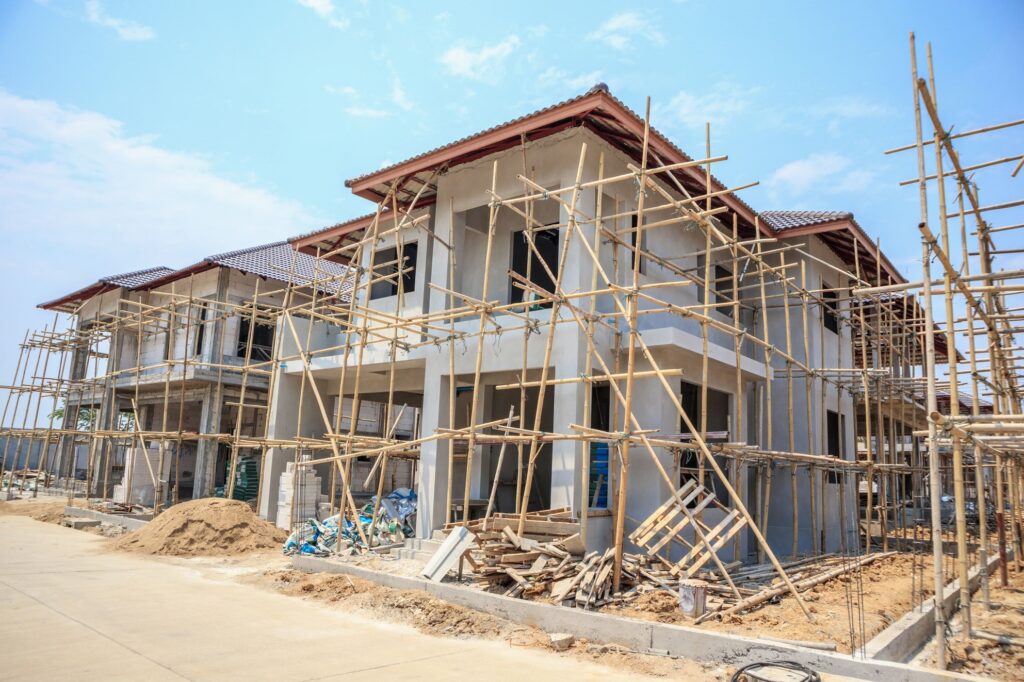 ,
Enforceability of Land Covenants
A covenant, in the context of, or in relation to, land, is a reference to an obligation concerning the land, whether that obligation be positive or negative (i.e. restrictive) in nature. The purpose of land covenants is generally to preserve the value of the land and to protect its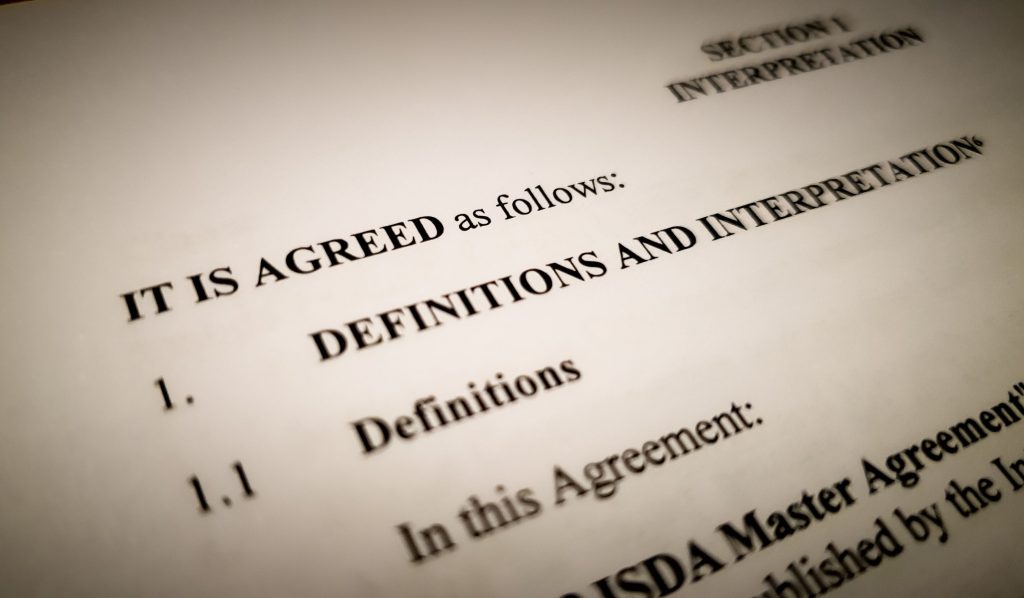 ,
Principles of Contract Construction
It is almost inevitable. A contract, whether commercial or consumer in nature, is bound to have a word, phrase, provision, part or section which is not entirely clear and gives rise to more than one reasonable interpretation.
This is where most disputes between parties will occur.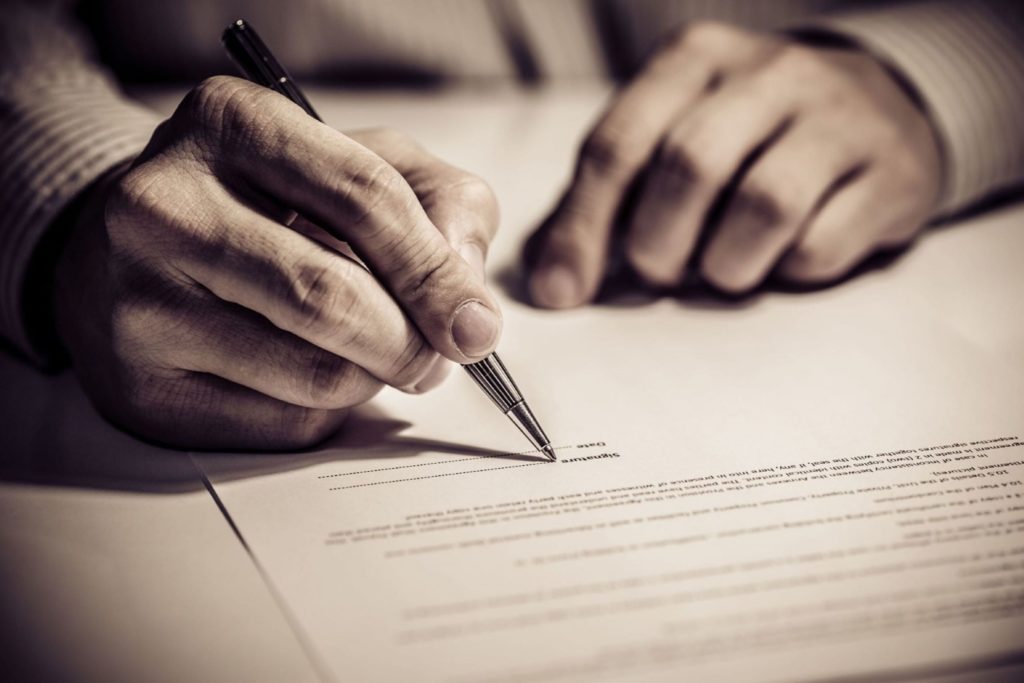 ,
A Few Things You Should Know
If you are buying a property management rent roll from another real estate agency or a book of clients from either a mortgage broker or financial planner, you can, and should, use a business contract with special conditions specifically drafted to cover transactions of this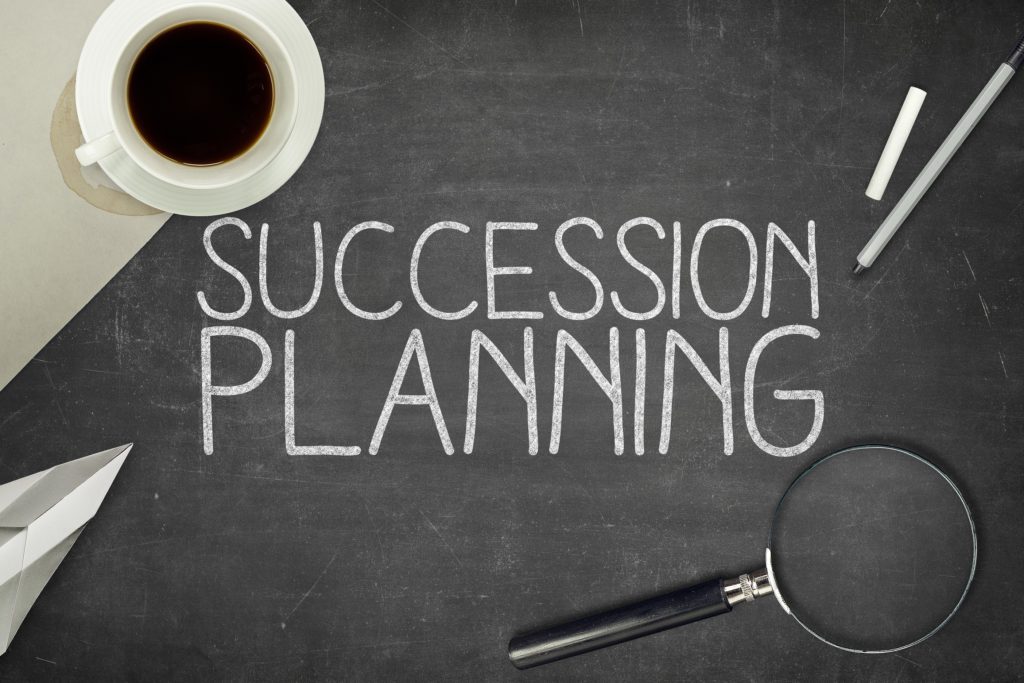 ,
Every Will should have them
These days almost every family estate will benefit from having family testamentary discretionary trusts incorporated into the parents' wills. This is because the family will either have a valuable family home to pass down to the kids, jewellery, paintings and other heirlooms or either, or both,